We Recommend: The Great Unknown
The Book of Phobias & Manias: A History of Obsession, Kate Summerscale, MA '89; Penguin Books. Fixations are fascinating—we felt compelled to finish the book in one sitting.
Winterland, Rae Meadows, '92; Henry Holt. Cold reality sets in for a child chosen to train with the USSR's national gymnastics team.
The Chinese Groove, Kathryn Ma, '78, MA '78; Counterpoint Press. Whirlwind tale of an optimist who emigrates from China to start afresh in San Francisco.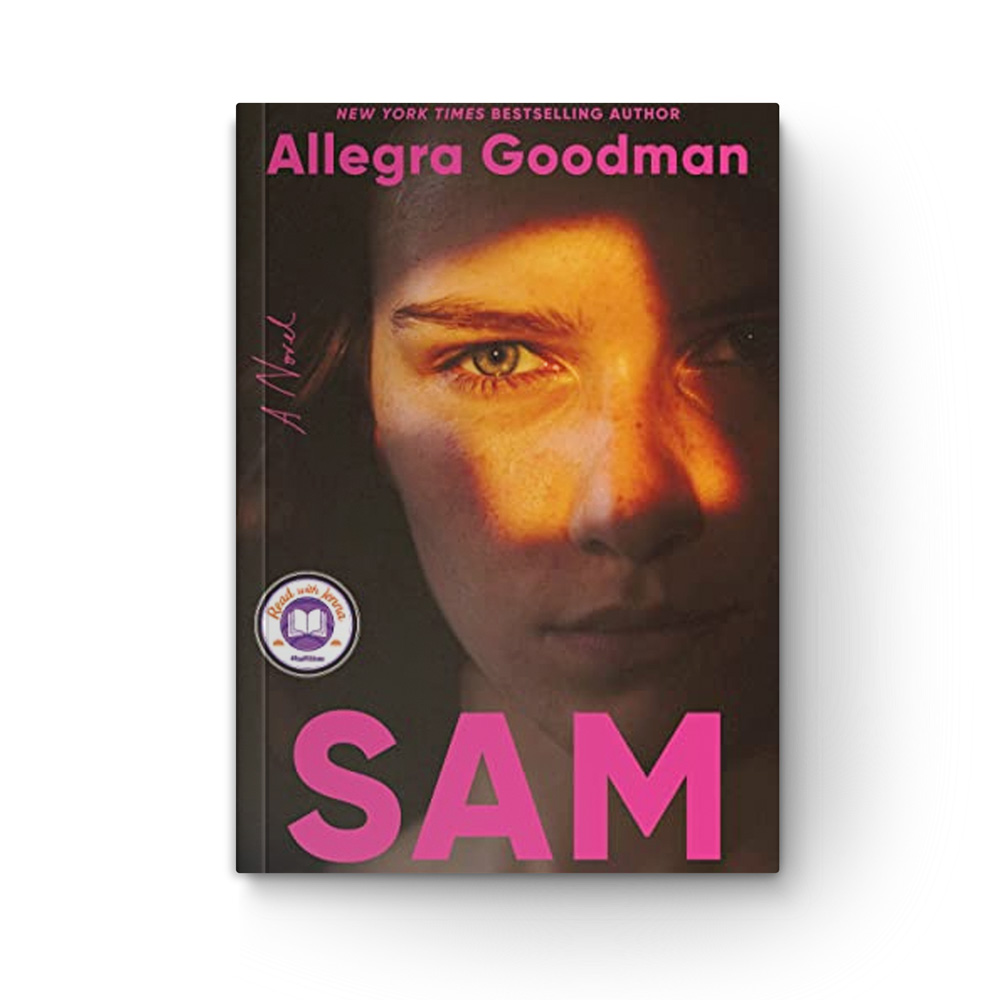 Sam, Allegra Goodman, PhD '97; Dial Press. The agony and ecstasy of growing up: It's easier read than done.
The Stress Prescription: 7 Days to More Joy and Ease, Elissa Epel, '90; Penguin Life. Feeling flat? This science-based plan pledges to boost your bounceback.