We Recommend: Deep Dives
The Paradise Notebooks: 90 Miles Across the Sierra Nevada, Richard J. Nevle, PhD '95, and Steven Nightingale, '73; Cornell U. Press. All the stress relief of a digital detox getaway, without the daunting security lines or fuel prices.
The Upside of Uncertainty: A Guide to Finding Possibility in the Unknown, Nathan Furr, PhD '09, and Susannah Harmon Furr; Harvard Business Review Press. Instrument flying for young adults, parents, and other heroes enveloped in life's fog.
His Name Is George Floyd: One Man's Life and the Struggle for Racial Justice, Robert Samuels and Toluse Olorunnipa, '08, MA '09; Viking Books. A journalistic tour de force. If you read one biography this year, make it this. 
Forbidden City: A Novel, Vanessa Hua, '97, MA '97; Ballantine Books. Its shimmering detail earns Hua's historical fiction a permanent place on our bookshelves.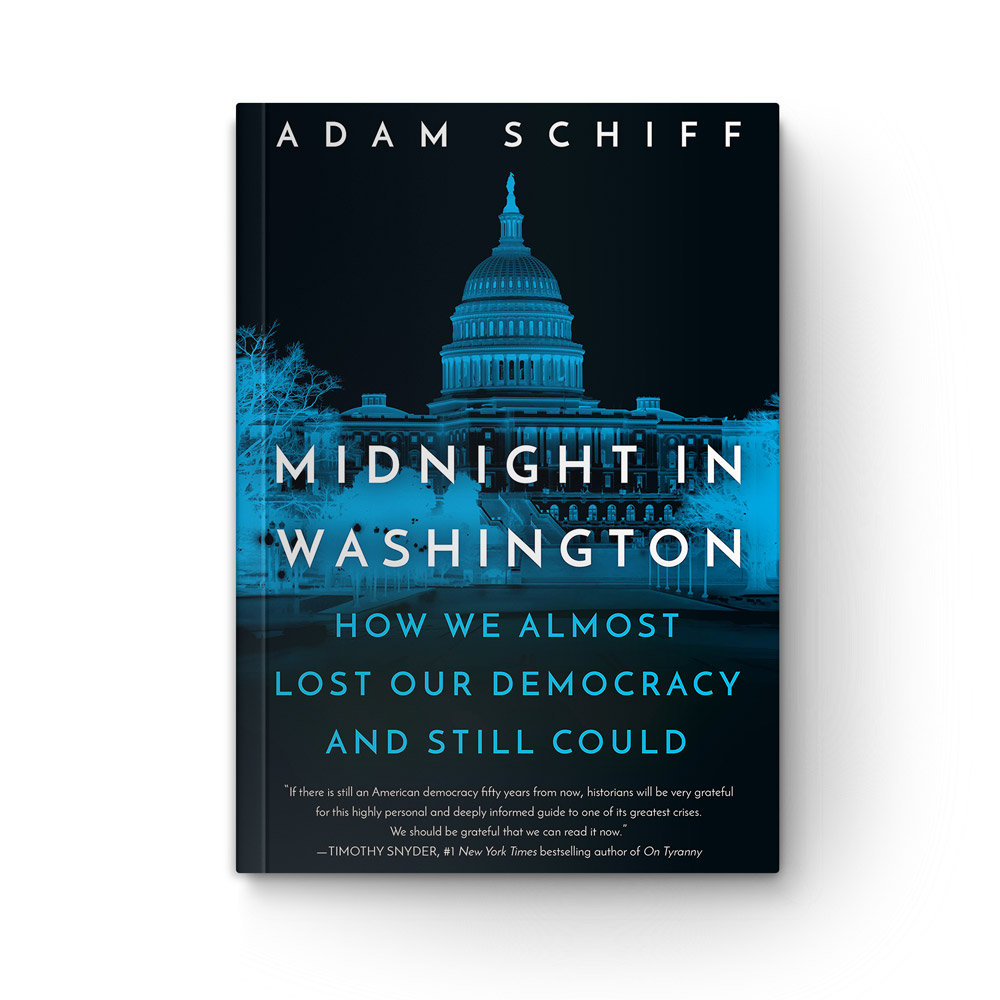 Midnight in Washington: How We Almost Lost Our Democracy and Still Could, Adam Schiff, '82; Random House. Timely memoir that reads as briskly as a novel and cautions a battle-weary republic.