We Recommend for Long Winter Nights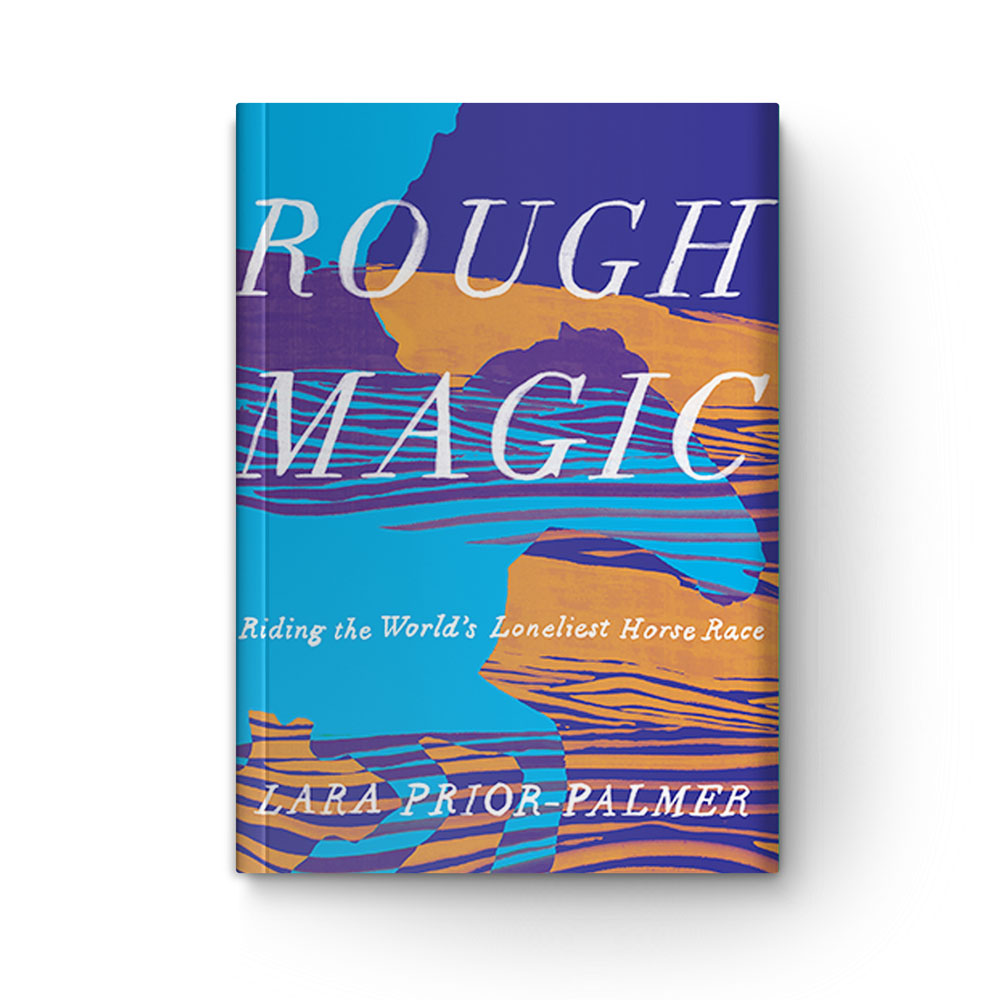 Rough Magic: Riding the World's Loneliest Horse Race, Lara Prior-Palmer, '18; Catapult. At 19, she rode horseback across Mongolia, trailing Genghis Khan (so to speak)—and made history. All on a whim. As one does.
Tough Love: My Story of the Things Worth Fighting For, Susan Rice, '86; Simon & Schuster. A candid memoir about negotiating a high-powered public service career, parenting pressures and long-reaching political landmines.
Biased: Uncovering the Hidden Prejudice That Shapes What We See, Think, and Do, Jennifer L. Eberhardt; Viking. Before we can overcome our ingrained stereotypes, says this psychology professor, we have to admit they exist.
Royal Holiday, Jasmine Guillory, JD '02; Berkley. Lawyer by day, bestselling romance novelist by night. We don't know where Guillory finds the energy, but our nightstands are glad she does.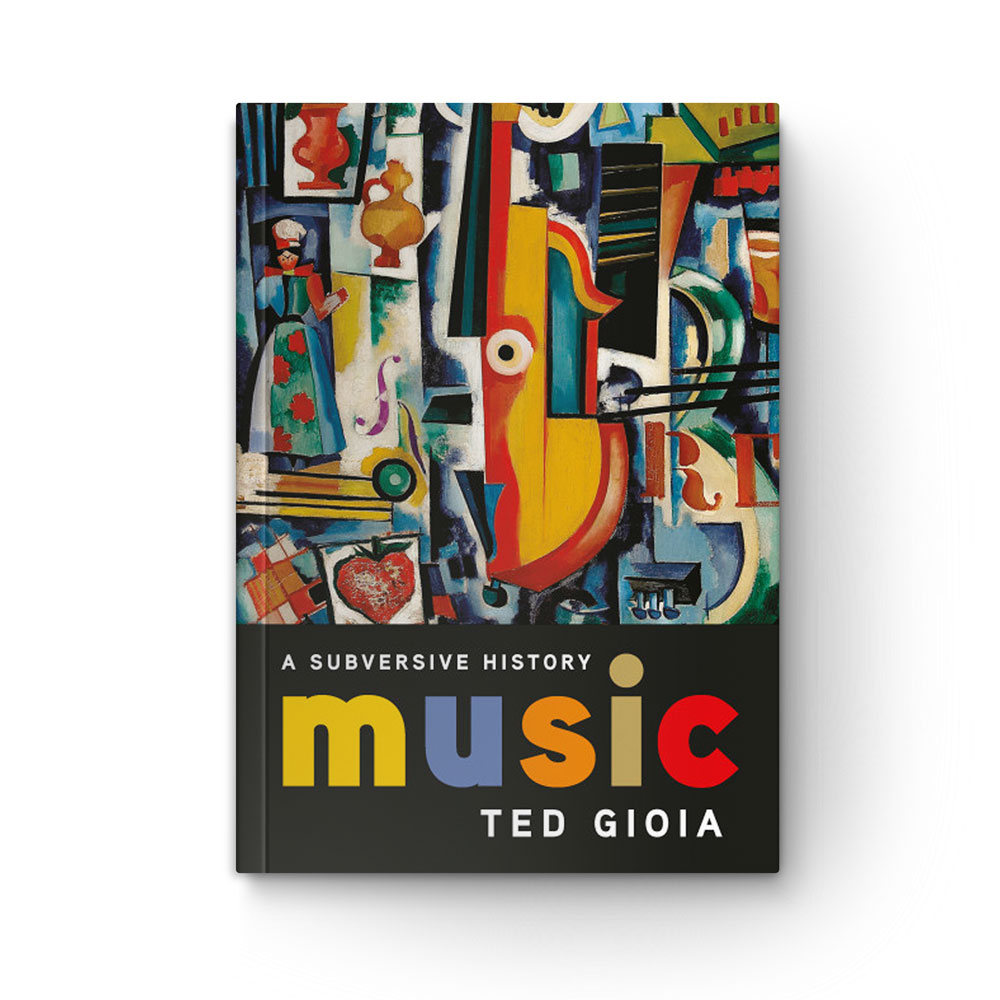 Music: A Subversive History, Ted Gioia, '79, MBA '83; Basic Books. Meet the revolutionaries behind centuries of musical progress. You'll never listen to Bach the same way again.